Meeting C++ 2021
Meeting C++ 2021 | live Schedule | Speaker | Talks | Ticketshop | Sponsoring
Meeting C++ 2021 will be held online on 10 - 12th November 2021. The conference is hosted in Hubilo.
This years conference focuses on the strengths of an online event. It will feature not only various talks about C++, but also many interactive formats where you can learn about C++ and its related environment. The event aims at allowing you to refresh your C++ knowledge and learn the newest and best ways to write C++ in 2021 and beyond. The event will be held online only, with all things happening on one platform. You'll be able to meet and exchange with the world wide C++ community for 3 full days.
Instead of 3 keynotes the event offers an open conversation with 6 C++ experts in form of an AMA for C++. You'll be able to ask or upvote questions, while listening and learning from the best of C++.
Top 10 talks for Meeting C++ 2021
These are the talks which got the best results through the voting: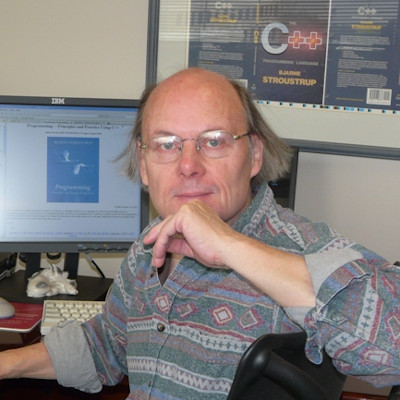 Bjarne Stroustrup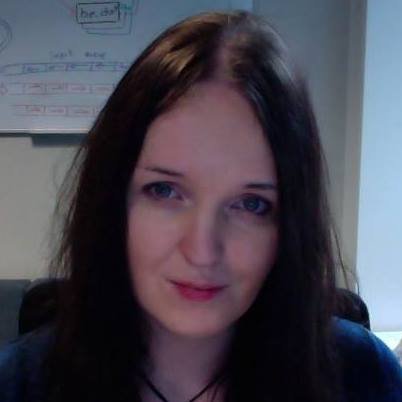 Hana Dusíková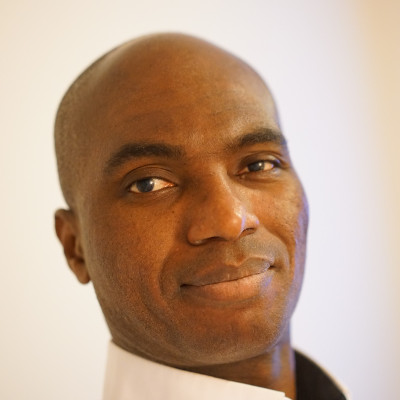 Gabriel Dos Reis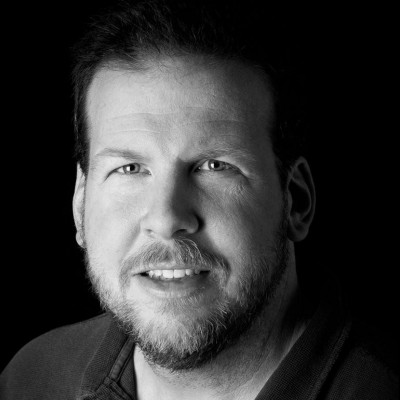 Sean Parent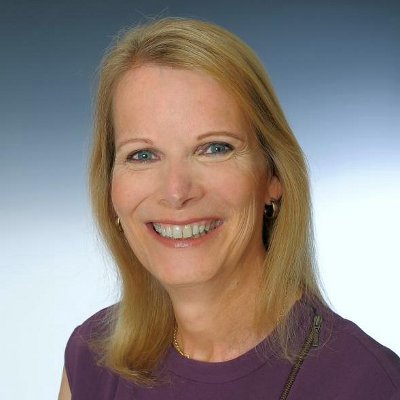 Daniela Engert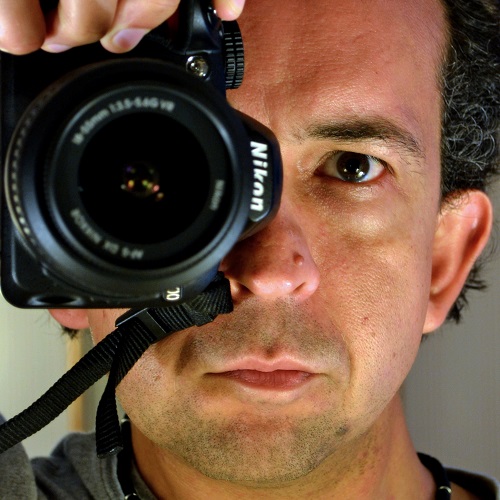 Kevlin Henney

Trainings at Meeting C++ 2021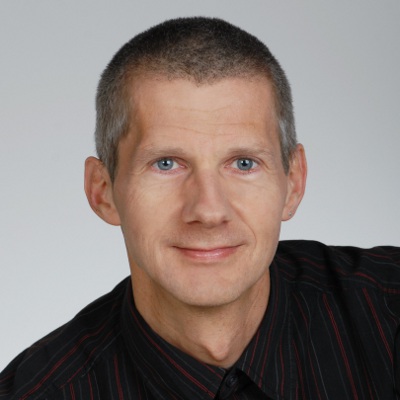 Rainer Grimm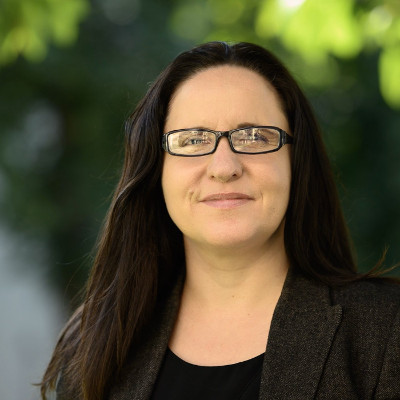 Patricia Aas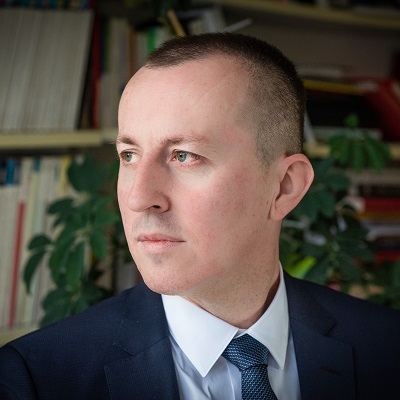 Slobodan Dmitrovic