Meeting C++ 2022
Meeting C++ 2022 | live Schedule | Speaker | Talks | Ticketshop
Meeting C++ 2022 will be held as a hybrid event in Berlin and online on 17th - 19th November 2022.
This years conference will be hybrid, a limited number of attendees will be able to join in Berlin, but the conference will also feature online and onsite only content. You'll be able to meet and exchange with the world wide C++ community for 3 full days.
Attending online
A few words on how-to-attend. First, the link to the online event will be send to the email you've (been) registered with. Meeting C++ will send some more details about the event to that email, so if you don't receive these in November, make sure you're registered with the right email. You'll need to register then with that email for the event.
Attending onsite
For 3 full days Meeting C++ 2022 will be held in Berlin. As we're in the pandemic, certain measures for this will have to apply. Meeting C++ assumes that onsite attendees are vaccinated. To be at the safe side, at the moment assume that the onsite event is "2G": vaccinated and/or proof of infection have to be provided to attend or speak on site. On site Attendees will also have access to the online part of the conference.
Keynotes at Meeting C++ 2022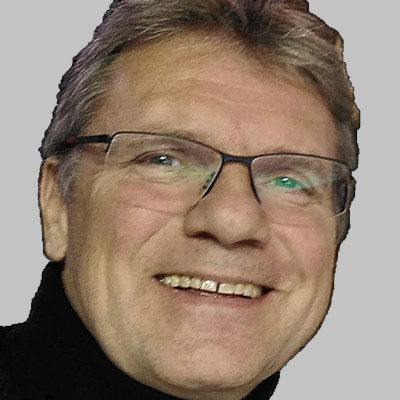 Nicolai Josuttis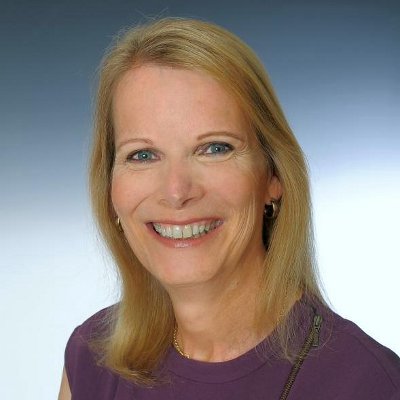 Daniela Engert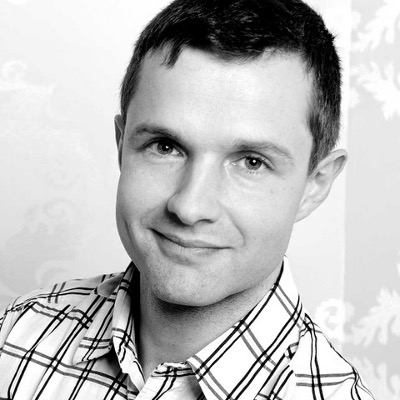 Klaus Iglberger

Ask me anything C++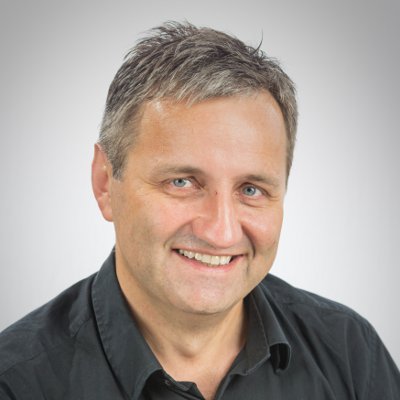 Andrei Alexandrescu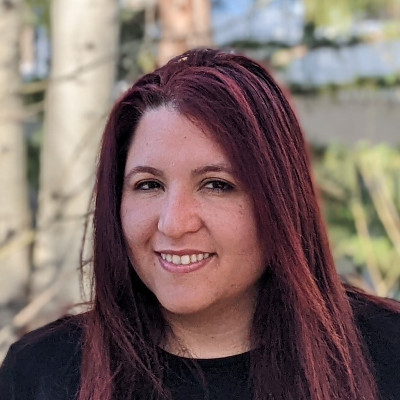 Inbal Levi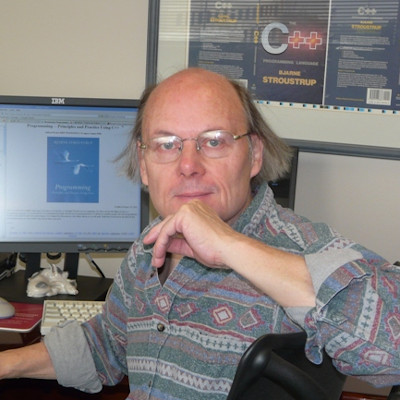 Bjarne Stroustrup