Announcing Meeting C++ 2023
published at 13.04.2023 14:04 by Jens Weller
Save to Instapaper Pocket
This years Meeting C++ conference will be held in Berlin on the 12th - 14th November!
Like in the previous year, we will be hosting 3 tracks on site and plan for a prerecorded online track. The online part also will include live streams from all onsite talk tracks.
Tickets are available via event brite, the early bird ticket is exclusive with event brite. With recession and inflation, I decided to keep last years prices for onsite tickets. The online early bird ticket is 149 Euro, the onsite early bird ticket is 999 Euro. Like last year, a ticket with hotel room is also available, including the hotel stay from 11th to 14th.
Keynotes
As of today I can announce the opening and center keynotes. Which will be given by Kevlin Henney and Lydia Pintscher. The closing keynote will be announced later.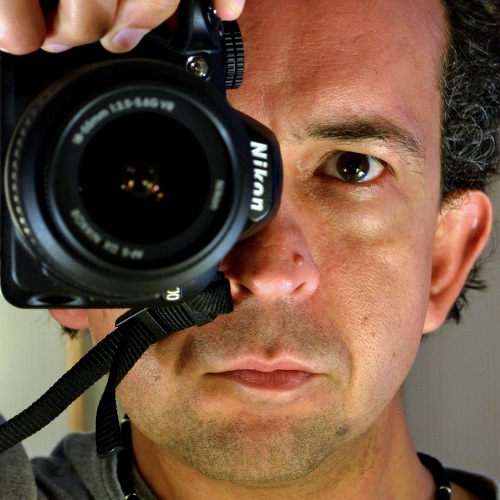 Kevlin Henney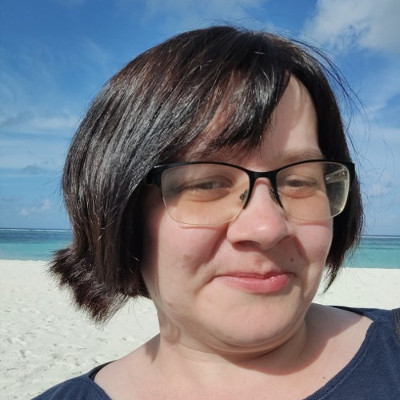 Lydia Pintscher

Kevlin Henney once was one of the first boost authors with any, conversion and lexical cast libraries. Today he is a well known speaker, writer and trainer. He has a deep knowledge of C++, other programming languages and software design.
Lydia Pintscher currently serves as a vice president in KDE, and has been for more than 15 years with KDE as a contributor. She is a free software and open culture advocate, originally starting with studying computer science with a focus on innovation, medicine and language at KIT (Karlsruhe Institute for Technology).
I am looking forward to these keynotes.
Call for talks
Meeting C++ welcomes a diverse set of speakers, you can submit your talk(s) until June 18th. New speakers are especially welcome, Meeting C++ covers your stay in Berlin in the Andels Hotel. This year the conference will also welcome talks about embedded and software design. The voting on the talks then will give the guidance for choosing the program for 2023.
Like last year Meeting C++ organizes an event about speaking and how to do talks with Speaking about C++.
General plans
Last years conference serves as the basic blue print. The live stream worked very well, so in this year the plan is to expand this to all tracks on site. The online track will be prerecorded talks only, this has worked very well last year. Its hard to say how many folks will actually be present onsite, but it should be like last year as a minimum with a high probability of a little growth. Technically we can host anything between 250 - 450 folks on site in the current setup.
The lounge will return to the conference, this is something we missed out on last year. Its to early to make plans for the evening program, lightning talks and the quiz are an interesting option which are considered. Regarding the AMAs, I prefer to host these in Meeting C++ live for now.
And one of the results of the current unpredictability of things like recession and the end of the pandemic is the reason that the conference for the first time is going from a Sunday to Tuesday. Its a compromise with the hotel.
Join the Meeting C++ patreon community!
This and other posts on Meeting C++ are enabled by my supporters on patreon!