Announcing the closing keynote
published at 06.07.2023 15:08 by Jens Weller
Save to Instapaper Pocket
Its an honor to me to let you know that once again a well known speaker from our own community will give the closing keynote: Ivan Čukić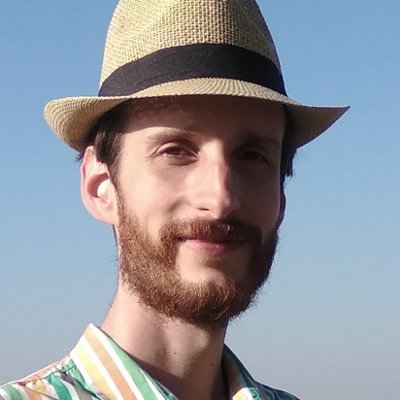 Ivan Čukić

Ivan has been giving many great talks at Meeting C++, contributed to his local C++ community in Serbia, KDE and many other places. He wrote a well known book on functional programming with C++.
So I'm looking forward to seeing him return to Berlin and give a great keynote!
Join the Meeting C++ patreon community!
This and other posts on Meeting C++ are enabled by my supporters on patreon!